Where to Stay at Mighty Uke Day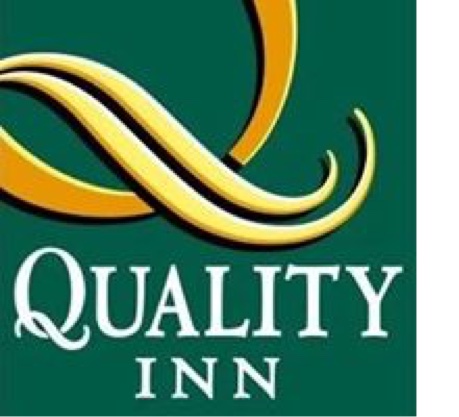 We have a new official Mighty Uke Day lodging facility, the Quality Inn University. It is much nicer than the American Inn we had been using, is just as convenient, and has a perfect room we can use for late night jamming. They are offering us a special Mighty Uke Day rate of $74 + taxes for a standard room, call (517) 351-1440 for a reservation and tell them you're with Mighty Uke Day. It's directly east and just a few miles away from Old Town at 3121 East Grand River, here's a map from there to Sir Pizza.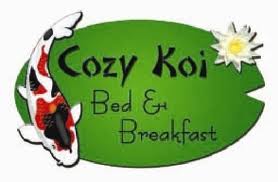 The Cozy Koi is a wonderful bed and breakfast just blocks away from Old Town Lansing. We have had Mighty Uke Day attendees stay here the last couple of years and they've loved the facilities and hospitality. Click on the logo for details about the rooms and how to make a reservation.
Other Nearby Hotels
American Inn and Suites
Sleep Inn
Radisson 
Camping
Cottonwood Campground
Sleepy Hollow State Park
How to get to Mighty Uke Day
If you are flying in, look for flights to LAN (Lansing), DTW (Detroit), FNT (Flint),
or GRR (Grand Rapids). Bus service is available from DTW via Michigan Flyer.
How to get around at Mighty Uke Day

All of the event locations at Mighty Uke Day are located within a 15 – 20 minute walk of each other in Old Town Lansing. To make it easier to

get around, Dean Transportation has generously donated shuttle busses that will make a revolving loop around Old Town during the day Saturday.
Continuous Loop around Old Town runs Saturday from 10:30 – 5:00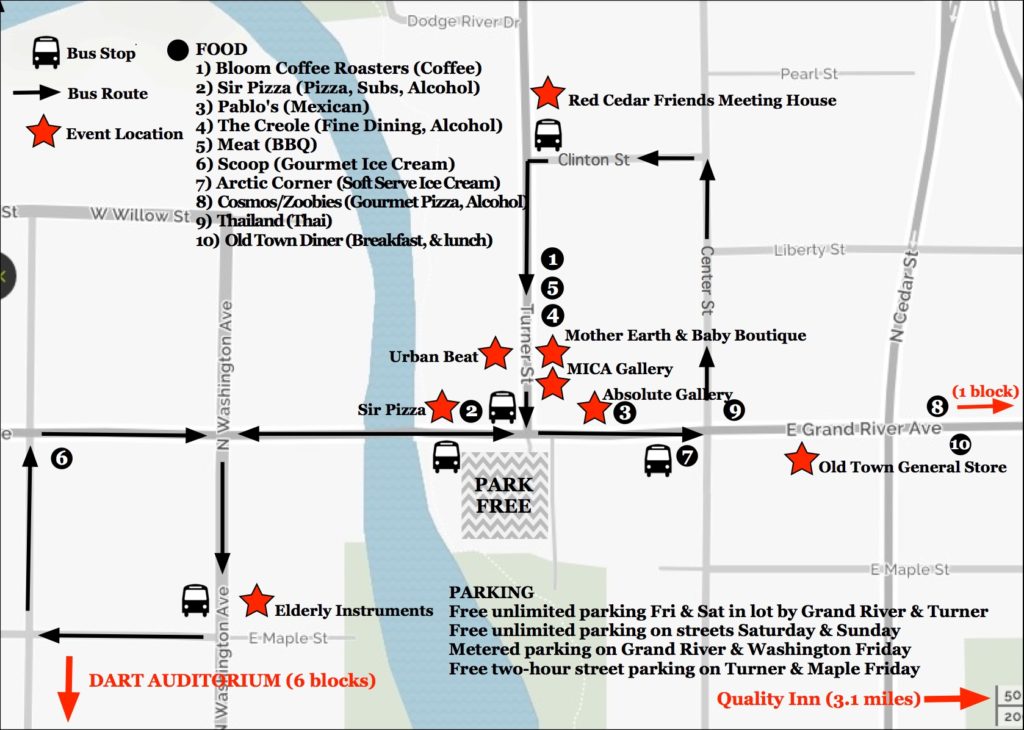 Activity Centers
Dart Auditorium 500 N. Washington
Elderly Instruments 1100 N. Washington
Sir Pizza Grand Cafe 201 E. Grand River
Urban Beat 1213 Turner
Quaker Friends Meeting House 1400 Turner
Mother & Earth Baby Boutique 1212 Turner
MICA Gallery 1210 Turner
Absolute Gallery 307 E. Grand River
Old Town General Store 408 E. Grand River
Food
There are a variety of options in Old Town for breakfast, lunch, and dinner. You can see their relative locations on the map above.

1) Bloom Coffee Roasters 1236 Turner
Boutique coffee shop and pastries
2) Sir Pizza Grand Cafe 201 E. Grand River
Pizza, subs, soft drinks, alcohol
3) Pablo's Panaderia 311 E. Grand River
Mexican food
4) The Creole 1218 Turner
New Orleans-inspired fine dining, alcohol
5) Meat 1224 Turner
Southern BBQ and carnivore cuisine
6) Scoops 127 W. Grand River
Gourmet ice cream
7) Arctic Corner 314 E. Grand River
Soft serve ice cream
8)  Cosmos/Zoobies 611 E. Grand River
Gourmet wood-fired pizza, alcohol
9)  Thailand 401 E. Grand River
Thai food (lunch only, cash only)
10)  Old Town Diner 516 E. Grand River
Breakfast, & lunch
Songs for the Friday Noon Flash Mob (available in April)
Songs for the Saturday Morning Strum (available in April)
Where Are You Coming From? 

Stick a pin in our

Virtual Push-Pin Map
(Click on the + sign in the top right corner of the map.)