Over the years, Mighty Uke Day has featured many of the finest musicians in the world, including James Hill, Anne Janelle, Craig Chee, Sarah Maisel, Lil' Rev, Gerald Ross, Danielle Ate the Sandwich, Stuart Fuchs, Victoria Vox, Victor & Penny, Kalei Gamiao, Heidi Swedberg, Daniel Ward, Rachael Davis, and more.
Mighty Uke Day 8 follows that tradition of excellence with our 2018 lineup of:
James Hill & Anne Janelle
Cynthia Lin
Abe Lagrimas Jr.
Ukulenny
Joel Mabus
Karla Kane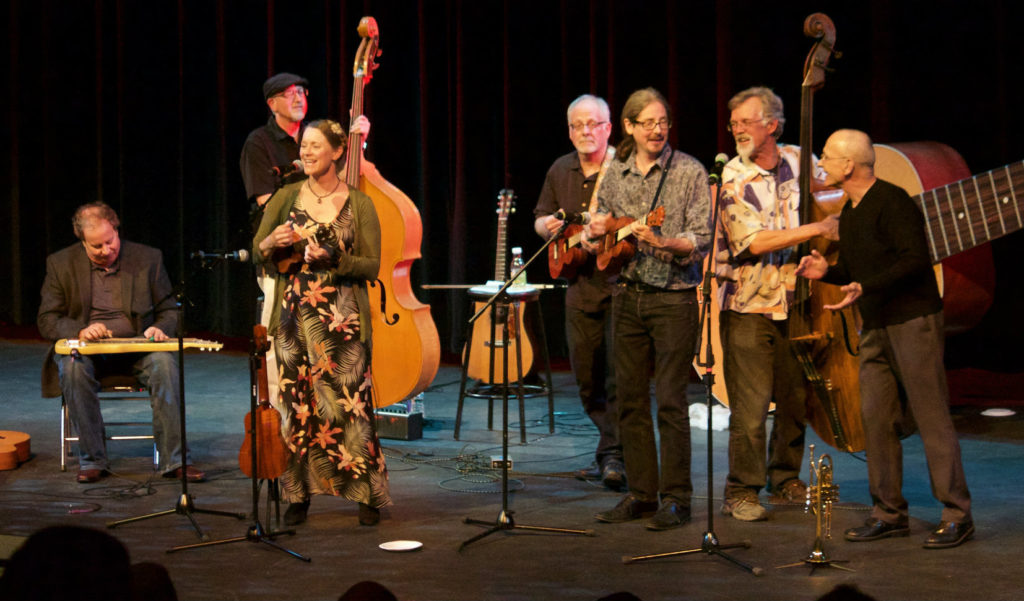 Tickets for all concerts and workshops available now!
Click on the ticket below.

Friday, May 11 – 7:30 pm
Dart Auditorium
Cynthia Lin wsg Abe Lagrimas Jr. & Ukulenny


Ukulenny




Joel Mabus
Saturday, May 12 – 7:30 pm
Dart Auditorium
James Hill & Anne Janelle
Abe Lagrimas Jr.
Karla Kane
Sunday, May 13 – 1:00 pm
Urban Beat Events Center


James Hill & Anne Janelle