This is information from Mighty Uke Day 7,
stay tuned for more of the same at Mighty Uke Day 8!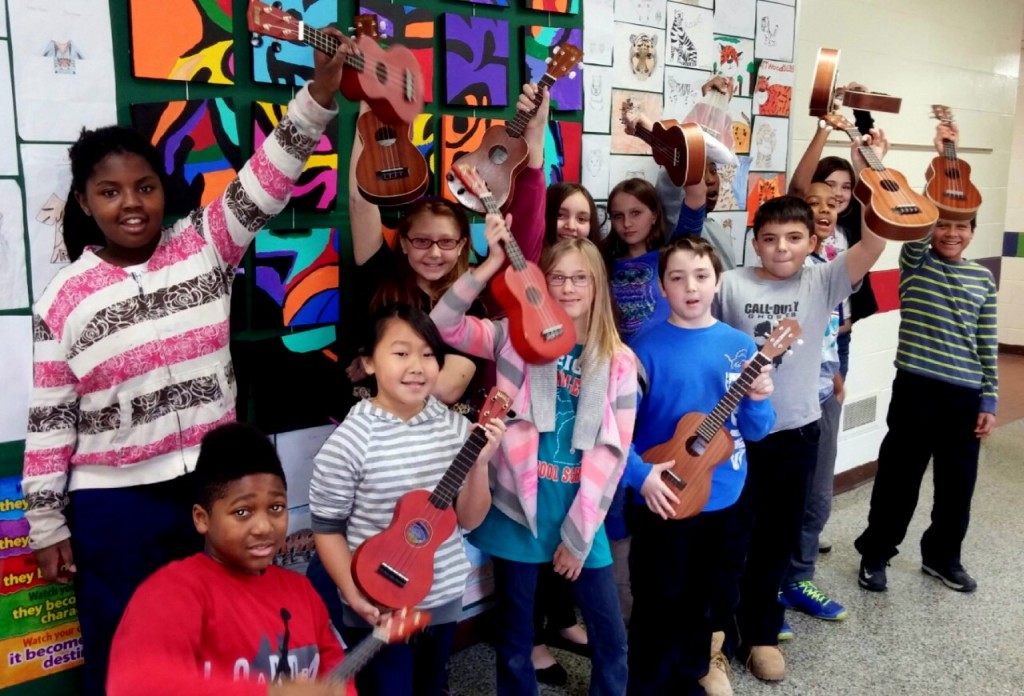 At Mighty Uke Day, we offer activities for the young as well as the young-at-heart. Beginning lessons, puppets, and an ukulele petting zoo will all be at the festival!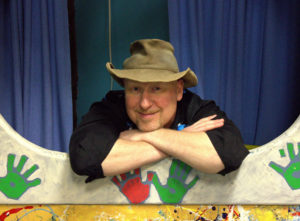 10:00 – 11:15 am
Ukulele Fiddle Scouts with Papa Crow sponsored by the Ten Pound Fiddle
MSU Community Music School
4930 S. Hagadorn, East Lansing (off-site)
Papa Crow (Jeff Krebs) is a children's performer and songwriter from Marquette, MI who loves to play the uke and teaches others how to play. Fun for the whole family from 3 – 13, $5 donation requested.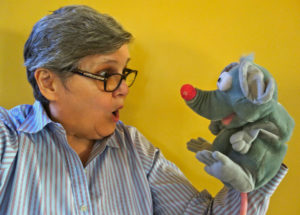 12:15 – 12:45 pm
Ukulele Puppet Show with Fawn Kopas
Mother & Earth Baby Boutique
1212 Turner, Old Town Lansing
Whether you are more like Cookie Monster or Oscar the Grouch you can have fun learning to work one of more than fifty hand puppets available at the MUDdiest Puppet Show in town. Come practice your puppet skills with ukulele music. You and your friends and parents will be part of this interactive show as you puppet and sing along with Miss Fawn from Motor City Ukes. Puppets available for both large and small hands; chord charts for anyone who wishes to strum along. "Let's All Sing Like the Birdies Sing" by Hargreaves, Damerell, and Evans with about 30 bird puppets and a positive message about many different voices making beautiful music and "The Unicorn Song" by Shel Silverstein with about 25 assorted animals and Noah family. All ages are welcome. FREE
1:00 – 2:00 pm
Beginning Ukulele (ages 10+)
Mother & Earth Baby Boutique
1212 Turner, Old Town Lansing
Upper Peninsula family musician Papa Crow will be presenting a fun, informative, and encouraging beginning workshop for ages 10 and up. Get to know your instrument with a brief lesson in ukulele history, how to hold your uke, strumming and rhythm basics. Then we'll be on to learning your first chords and singing first songs together. We'll learn four basic chords and sing a bunch of easy songs as a big, non-threatening group. Q&A follows. We'll have extra ukes on hand for those who don't have one. FREE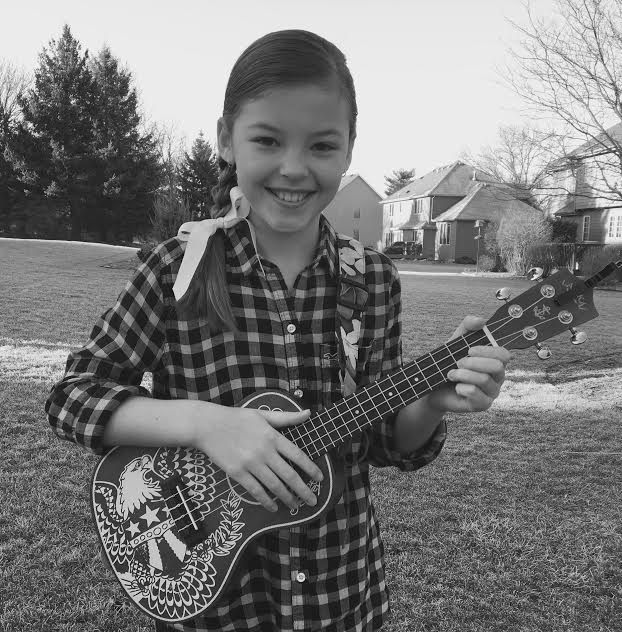 2:30 – 2:50 pm
Sylvie Keckeisen @ Dave's Ukes Featured Performer Stage
Urban Beat Event Center
1213 Turner, Old Town Lansing
Sylvie is a nine-year-old third grader and studies uke at Sigh Studio of Music in Old Town. She loves listening to and playing all different genres of music and is always coming up with a new song to add to her collection. FREE
12:00 – 5:00 pm
Ukulele Petting Zoo
Occupy Ukulele Tent City
NW corner of Turner and Grand River, Old Town Lansing
Ukuleles will be on hand for children and adults to pick up and play around with.

7:30 pm
Sigh Studio of Music Children's Performance
Dart Auditorium
500 N. Capitol, Downtown Lansing
The students of Sigh Studio of Music, taught by Melissa Sigh, were such a hit on the Featured Performer Stage last year, we're putting them on the main stage this time around! They will be opening our Saturday show with a 15 minute performance, come see them and stick around for all the other great music that evening! Tickets here
All Day (weather permitting)
The Giant Ukulele
Various locations in Old Town Lansing
Larry Stump's Guinness Book of World Record ukulele will on display in Old Town, get your photo taken next to the largest "jumping flea" ever made! FREE